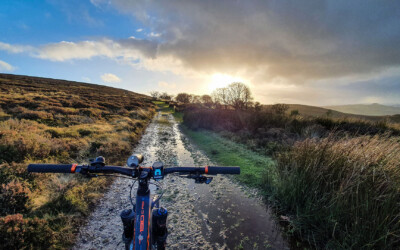 A wild, windy day biking across the Stiperstones, with all the ingredients for a truly memorable ride: great trails, stunning views, fascinating history and mysterious legends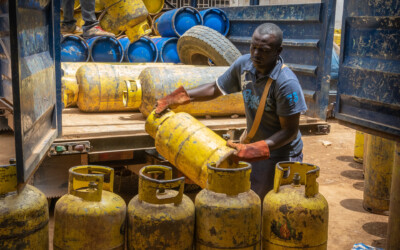 If Africa is to meet its SDG-7 targets for clean, modern energy by 2030, and its people reap the health and development benefits, investment in LPG and other clean household fuels needs to be made now.
I am planning a short commentary on the recent IEA Report 'Sustainable Recovery', published in June 2020. This will highlight the main findings on the impact of Covid-19 and the proposals for investment in the energy sector in low-income countries over the next three years. This report has already been explored in my article on community health worker training in Kenya. I will then outline plans for tracking the progress on policy and investment around clean and sustainable energy in Kenya and...